Executive | Leadership | Career Coaching
Definition: Vigor, self-confidence, self-assurance, strength of character, heart, grit, gut, fearless, firmness of purpose and most importantly for us…real.
Let us help you find your Moxy
BOOK A CALL
We help individuals and organisations to generate the right environment for talent to flourish.
We coach established and emerging leaders and professionals to identify their purpose, thrive personally & professionally and so improve business performance.
We help people find their Moxy, by helping them be more human at work. We break down the separation between the 'work self' and the 'personal self', finding their 'authentic self'.
Profound change has to come from within.
LEARN MORE
Moxy was set up by Dee Tobin in 2017. Moxy was an opportunity to bring together Dee's passion for leading HR and people strategies in organisations with her flair for coaching leaders and professionals to perform at their best.
LEARN MORE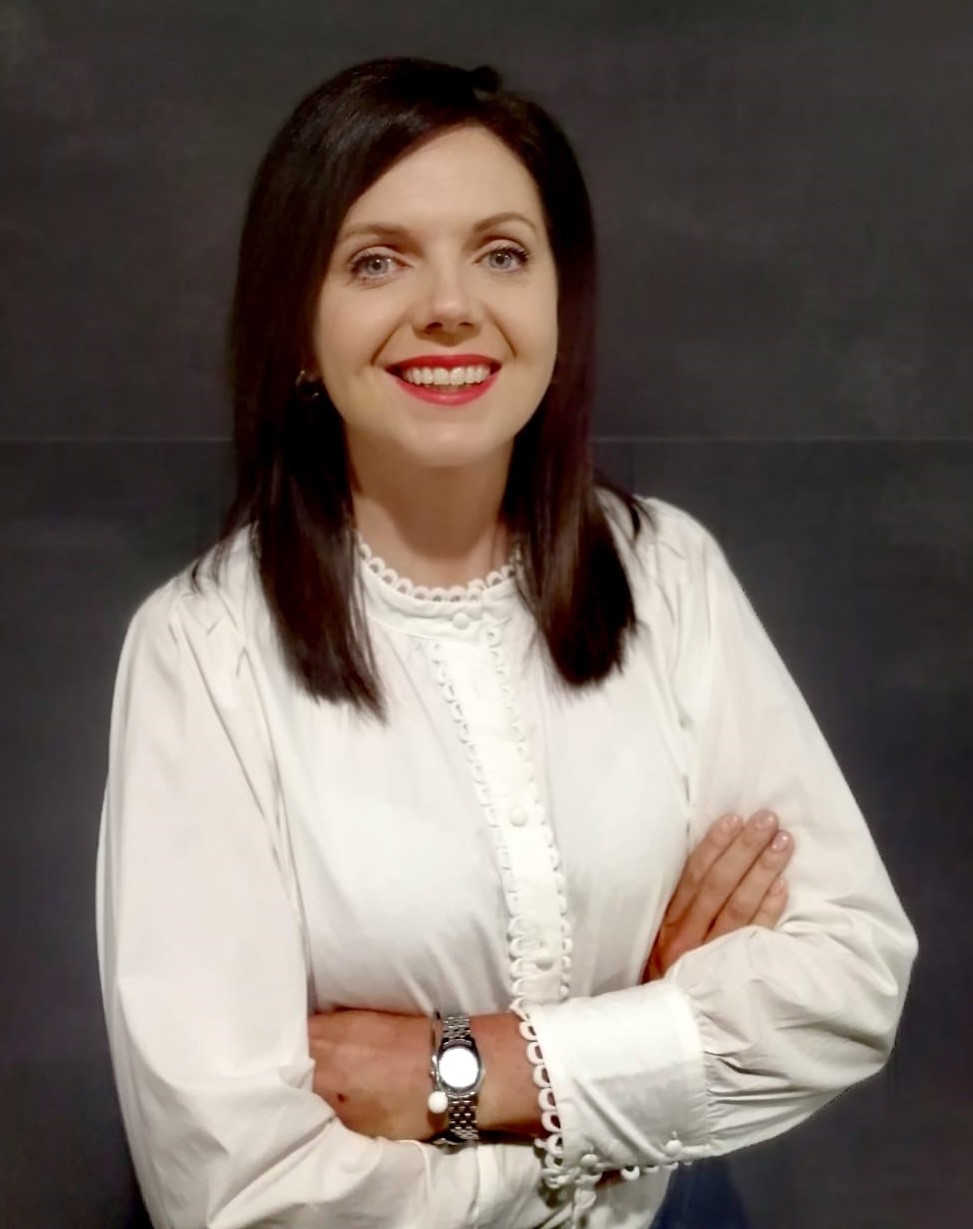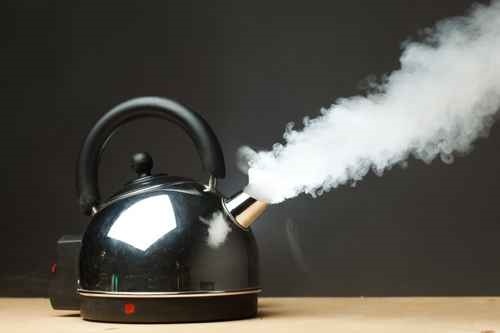 Quite a number of leaders I work with portray a positive air of confidence. They…

"The coaching gave me a huge amount of confidence in taking my next step in my career. The coaching gave me new methods for thinking through problems and learning from my past experiences. I also uncovered a vision I have of my life 5 years down the road, that I don't think I would have been able to surface without the coaching process. "
Anna, Sales Team Lead,
TikTok

"Dee is a gold miner; she looks for gold in people and has endless trust in their capabilities and skills. Dee's incredible focus, ability to hear and experience as an HR practitioner equip her to navigate conversations so well and get you to the bottom of the matter. My greatest learning was distinguishing between self-esteem and self-confidence. I feel like I now know exactly what I am dealing with for the first time in my life. Everything is much easier when you start freeing yourself of self-limiting beliefs. This knowledge to me is precious and one of the greatest career gifts. Dee made me feel safe and calm while exploring these sensitive issues; her methodical thinking and composure were a constant source of calm"
Bojana, People & Culture Leader,
ANZ, Allpress Espresso
Book a free call to find out more
I offer a FREE 20 minute consultation call to all new clients to find out more.
Call me and we can take it from there.
Start your future today!
GET A CONSULTATION