Helping Dual Career Couples live their best lives,
individually and together
Dual career couples are two people who are passionate about each other, passionate about their individual careers and passionate about living a life they are proud of together .
Todays leading organisations now understand that helping their leaders and employees build the best foundation in their personal lives can ensure they bring their best selves to work.
We support individuals or both partners who are part of a dual career couple find purpose, balance and clarity to get the most from their careers and lives, both individually and together.
BOOK A CALL
1
ORGANISATIONAL WORKSHOPS
As part of your D&I strategy we educate your managers and workforce on how best to build foundations in their personal lives to help set them up for success. This ensures individuals in dual career couples have the right balance and supports at home to allow them bring their best selves to work.
BOOK NOW
2
INDIVIDUAL COACHING
We coach individuals or career couples together to help set them up for success. Coaching can often come after a change in circumstances such as a promotion, relocation, a new baby. Any change that may impact the dynamic of a working couple. The coaching helps both partners understand what's important for them. It often involves plans and actions to get them to a life they choose to live rather than leaving life around them dictate their circumstances.
BOOK NOW
3
DUOLOGY PROGRAM
Sign up for our 3 part program which you can do with your partner in your own time. We provide you with research based tools to prompt thought, conversations and action plans to build the life you want as a dual career couple.
BOOK NOW
Duology is part of  Moxy Coaching . Dee Tobin founder of Moxy is passionate about helping dual career couples get the most from life.
'I remember flicking through Linkedin on a commute home from work a few years ago, I came across an article that talked about 'Dual Career Couples' and the challenges they face. I thought, wow, its not just me and my partner that are meandering through these thoughts, aspirations and challenges, there's more people out there like us and there's even a name for us; 'Dual Career Couples' who would have thought it.
I have spent the last 15+ years (and I'm not stopping here), juggling my needs, our needs as part of a couple, and our family's needs, this involved growing our family, making big career moves, and moving across the world. For me I don't want to 'just make it work', I want to really enjoy and feel fulfilled with my lot, getting the most from life today while also having a clear eye on the road ahead.
This sparked my interest, and my husband had no choice on this one but to be swept along for the ride. Since then we have learned strategies to help build the life we want both individually and as a couple, allowing our career needs and personal needs to be clear, communicated, aligned and therefore achievable.
Since then I have wanted to help others do the same.
Feel free to give me a call and we can chat about whether you've come to the right place.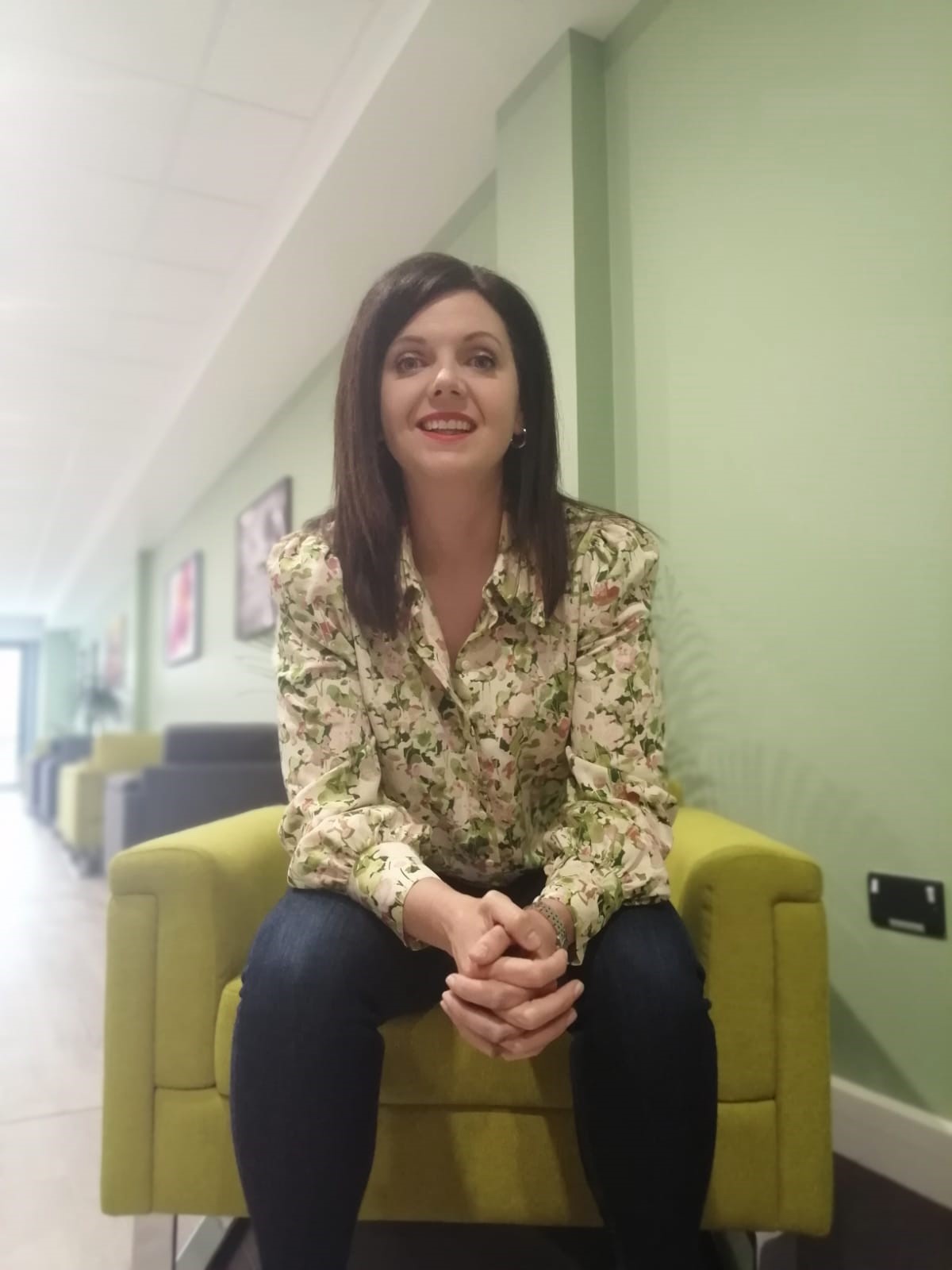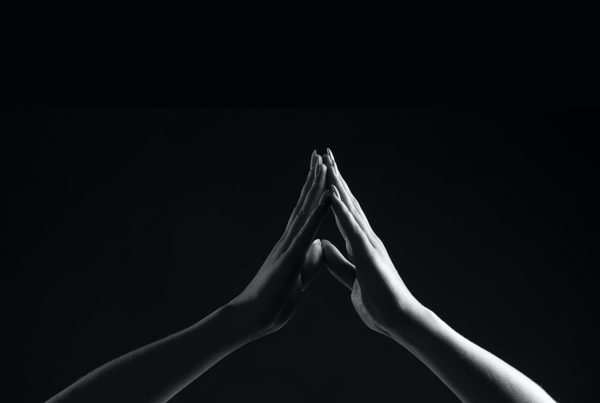 Organisations are beginning to understand that we bring our 'whole-selves' to work. With this in…

"The coaching gave me a huge amount of confidence in taking my next step in my career. We spoke at length about my personal and professional life and how they inevitably intertwine. Dee was very insightful on navigating the new terrain of being two working parents with a baby.  "
Anna, Sales Team Lead,
TikTok
Book a free call to find out more
I offer a FREE 20 minute consultation call to all new clients to find out more.
Call me and we can take it from there.
Start your future today!
GET A CONSULTATION