Moxy was set up by Dee Tobin in 2017. Moxy was an oppportunity to bring together Dee's passion for leading organisations HR and people strategies with her flair for coaching leaders and professionals to perform at their best.
Dee has 18 years' experience in Human Resources, leading people strategies in organisations all over the world. Dee has extensive experience working in Fortune 500 and SME's across many industries. She has led teams working in EMEA, APAC ,and as part of US based and global teams.
Her expertise is in building leadership capability from early talent to senior executives, establishing high performance for both individuals and teams, and driving change initiatives for indivduals and organisation-wide.
Having lived overseas for 7 years, Dee returned to Ireland with her young family. She and her husband understand the challenges of raising a family they adore while also balancing the careers they love. With this in mind, Dee has spent many years researching 'dual career couples', the challenges they face and strategies to help them build the life and careers they want, together.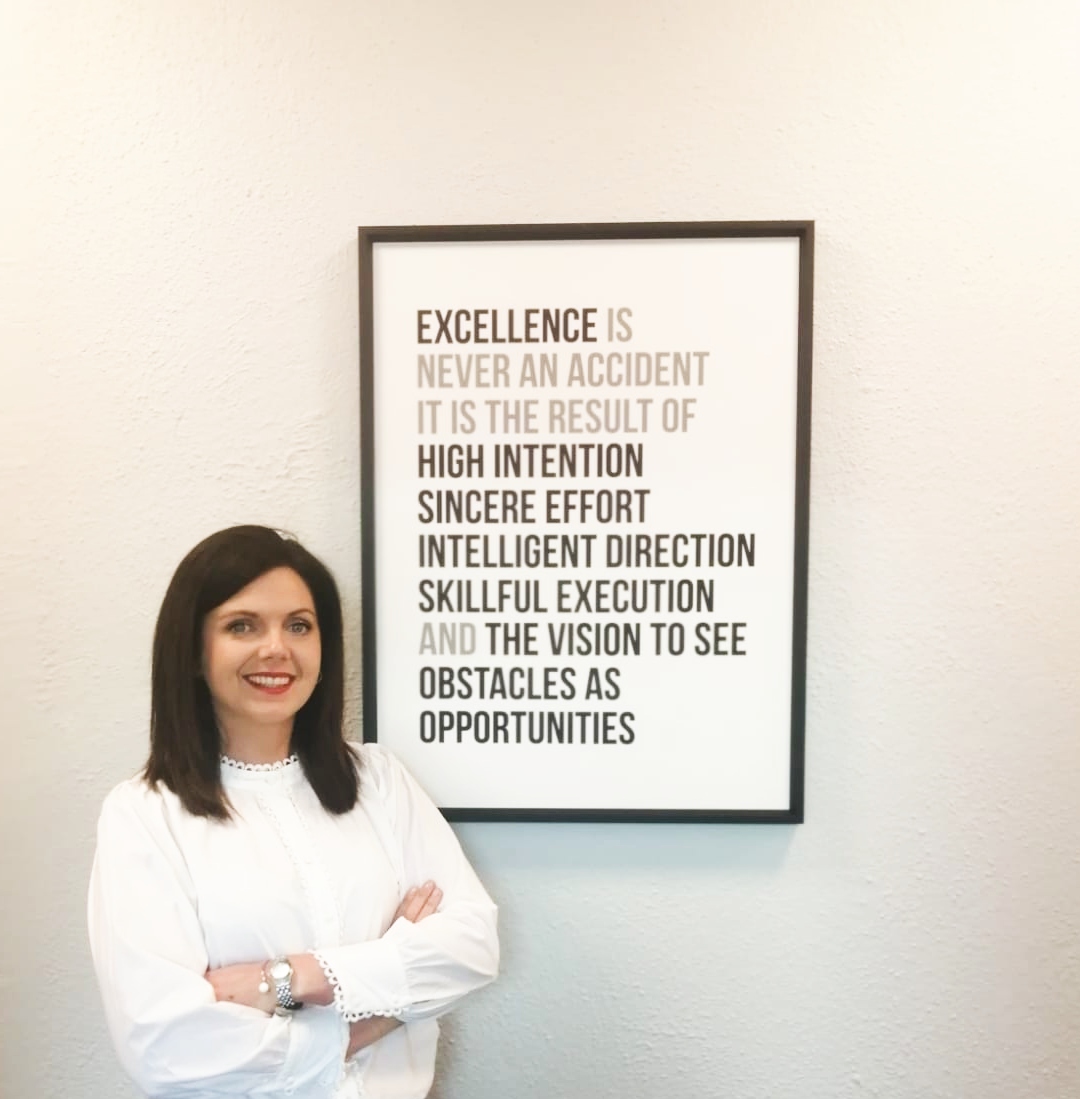 "The passion I feel for my work has been founded on my ability to help others grow and succeed. I love what I do and I know I reach my potential by helping others reach theirs."

Dee Tobin, Founder & Managing Director, Moxy Coaching
Dee is a qualified personal, business and executive coach. She shares her knowledge with business leaders, career couples and individuals in order to help them explore what they want from their life and career. Dee has developed the 'Find Your Moxy' coaching model which focuses on 3 key areas; Mindset, Capability and Branding.
Mindset is about helping you break patterns of limiting beliefs, understanding who you are and what is your unique story.
Capability is about understanding your individual strengths and passions and translating them into your career and personal life.
Branding is about helping you understand what you want the world to know and say about you and how to make this happen.
When you bring mindset and capability together, you have a real winner.
This is where you can build a strategy that can catapult your life and career.
'FIND YOUR MOXY' COACHING MODEL
MINDSET
Beliefs & Values,
Fears,
Your Unique Story

CAPABILITY
Skills & Competencies
Key Strengths,
Achievements

BRANDING
What you want the world to know and say about you
Book a free call to find out more
I offer a FREE 20 minute consultation call to all new clients to find out more.
Call me and we can take it from there.
Start your future today!
GET A CONSULTATION